Most of the developed tools will be tested on real flexibility, distribution and transmission assets and data in Croatia. During the initial phase, a demo will be set up in Zagreb; for the remaining period, the solutions will be tested in a real environment.
Skyscraper building of the University of Zagreb Faculty of Electrical Engineering and Computing (UNIZG-FER) and Headquarters building of Croatian Power Utility (HEP).
These assets provide a level of demand response with meaningful effects to the DSO and, with a degree of upscaling, to the TSO. The buildings are connected to the 10 kV network. The FER Skyscraper building is the last substation at one of the 10 kV feeders of the 110/10 kV substation Savica. On the other hand, the HEP Headquarters building is the first substation in one of the 10 kV feeders of the substation 30/10 kV Vrbik. These two transformer stations (TS) are electrically connected through the 110 kV network.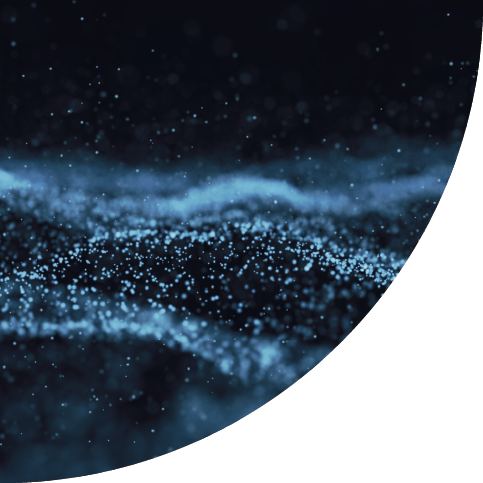 — Own transformer substations 10/0,4 kV;
— Advanced meters at the MV side of transformer substation that can register energy consumption, peak load and reactive energy, as well as active, reactive and apparent load profiles, voltage, current, power factor profiles, 3-phase and single-phase energy 15-minute profiles (both demand and cumulative), etc.;
— Dedicated multi energy management system to control their flexibility:
• FER Skyscraper building: 32 kWh li-ion battery, 10 kWh VRLA battery, 22,5 kW photovoltaic system and 230 controllable heating/cooling zones, peak electric power consumption of 160 kW;
• HEP Headquarters building: 32 kWh li-ion battery, 30 kW photovoltaic system, 241 heating/cooling zones, peak electric power consumption of 180 kW.
— Test optimization tools to support MES aggregators, both for day ahead and real-time;
— Evaluate the four TSO and DSO tools (for day ahead procurement and real time activation of ancillary services)
35 kV, 20kV and 10 kV distribution networks in the Distribution Area Koprivnica.
— A higher degree of DSO asset controllability, when compared to the rest of Croatia's distribution network;
— A good mix of different customer classes (households, industry, mixed) which is needed for analysing possible side effects of DSO operation to customers;
— Relatively small number of voltage issues, which opens additional space for ancillary services provision;
— A high degree of observability of 35 kV network – measurement and other data from each node is being communicated to the dispatch centre;
— Higher number of measurement devices in 10 and 20 kV network, as well as a possibility to deploy wider range of non-stationary power quality devices;
— Parts of network are equipped with smart meters as a part of the national rollout program, which will enable more data being supplied to the estimator;
— Meaningful amount of distribution generation which challenge the accuracy of state estimation.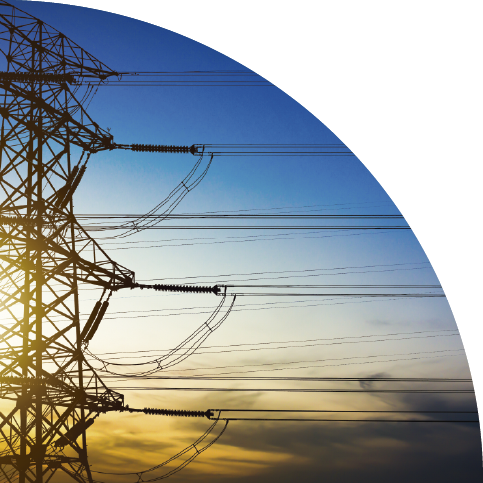 — OLTC transformers, capacitor banks, network reconfiguration and DG.
— To test grid predictive management tools.
Part of the Croatian transmission network, located in northwestern Croatia.
— A very interesting transmission expansion case is related to Lošinj island, where the N-1 criterion is not satisfied because of its supply relying on a radial 110 kV cable connection from Krk to Lošinj, and a 35 kV distribution cable which is insufficient to supply the island's demand, especially in summer months. In order to solve this problem, the most economical solution has to be found in coordination with the DSO.
— Another expansion problem in this part of the grid is the existing congestions around Senj node, which will further increase after additional planned capacity installations in the area. Wind power plant Vrataruša will expand with additional 24 MW, and there is also a plan to connect additional 156 MW from wind in Senj node, as well as a new 380 MW hydro power plant as an extension to HPP Senj.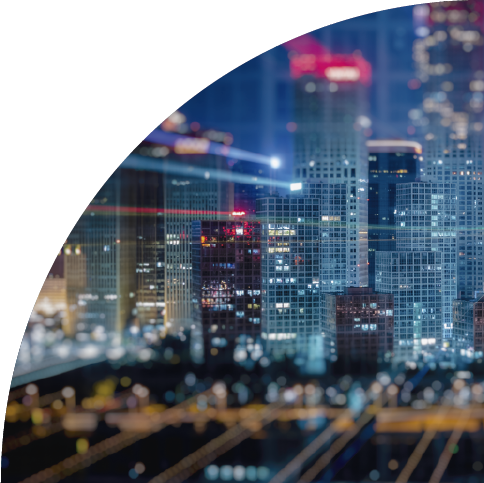 — 30 110/X kV substation and maximum load of approximately 535 MW
— To test and validate the optimization tool for transmission network planning.
The performance platform for

smarter energy systems.