Operational agility in the energy markets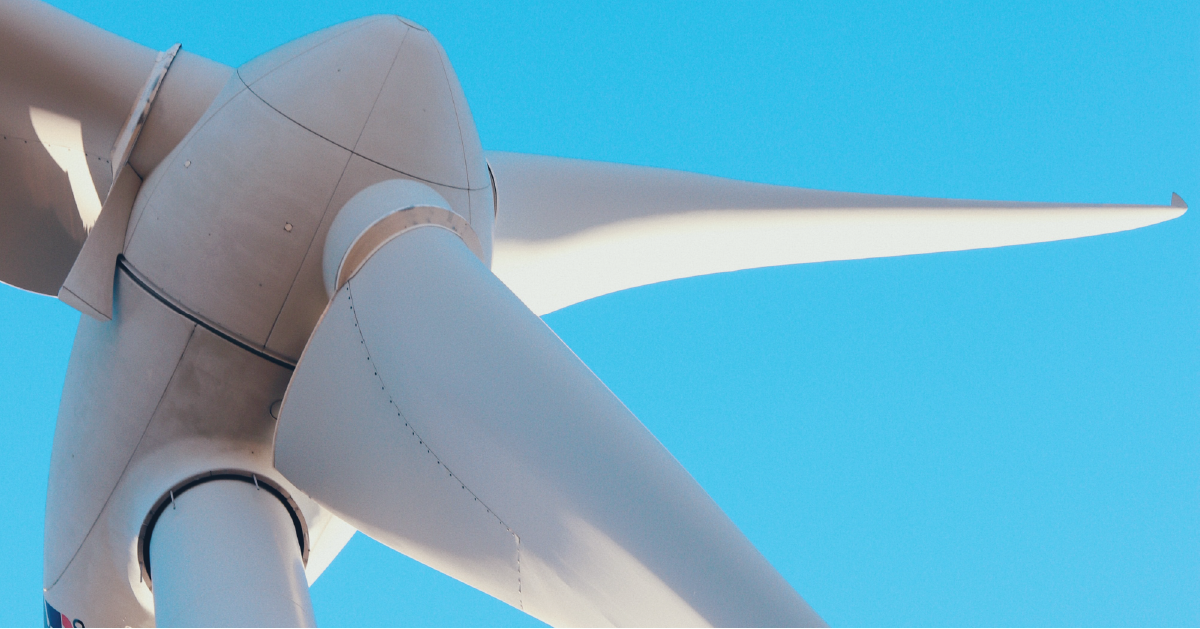 The arrival of new energy sources poses an unprecedented challenge for global power systems. As most Renewable Energy Sources (RES) strongly depend on weather conditions, future energy systems will need to deal with new generation patterns and increased flexibility needs for which they are not prepared.
ATTEST contributes to the development of energy systems by adding some new features (while improving some of the existing ones) to their planning, operation and maintenance procedures. It engages Distribution System Operators (DSOs), Transmission System Operators (TSOs), and consumers in one optimized energy cycle of reduced costs, minimum waste, and maximized efficiency.
Overall, ATTEST improvements in energy systems fall into six areas:
Increasing power system flexibility and generation back-up capacity
New mechanisms of demand-side flexibility activation compensate for the increased variability on the production side as both transmission and distribution systems will benefit from a progressive proliferation of energy storage solutions. End-user flexibility activation schemes also allow consumers to participate in system services.
Integrating different energy systems
The integration of different energy systems aims to deliver additional flexibility and avoid service disruption by primarily satisfying their needs at the demand side. Multi-Energy Systems (MES) can also switch between energy sources and large scale storage systems, thus promoting the integration of RES.
Improving the interaction between DSOs and TSOs
The coordination between DSOs and TSOs leads to the creation of new market architectures, codes, and rules – which are necessary given the integration of RES at different voltage levels. Advanced ICT solutions will also ensure the provision of ancillary services based on the available flexibility from the distribution system.
Ensuring the security of operation against critical disturbances
Transmission and distribution grid dynamics will include the careful assessment of instability phenomena to efficiently respond to the challenge posed by the integration of distributed generation with little or no inertia.
Building a user-centric energy system that empowers consumers
Innovative aggregation business models encourage consumer participation in the electricity markets. Once operational and truly competitive, energy systems fulfill consumer needs while raising their awareness about the energy system value chain.
Promoting the digitalization of the energy sector
ICT will provide unprecedented access to information on energy usage and control to all players in the energy market. Such an environment improves efficiency, reduces costs, and fosters the integration of renewables, thus unlocking the real potential of Distributed Energy Resources (DER).
We are building the energy systems of the future with efficiency in mind. Follow us to be the first to know about our project demos and results!