WEBINAR | Open-source tools for TSO-DSO coordination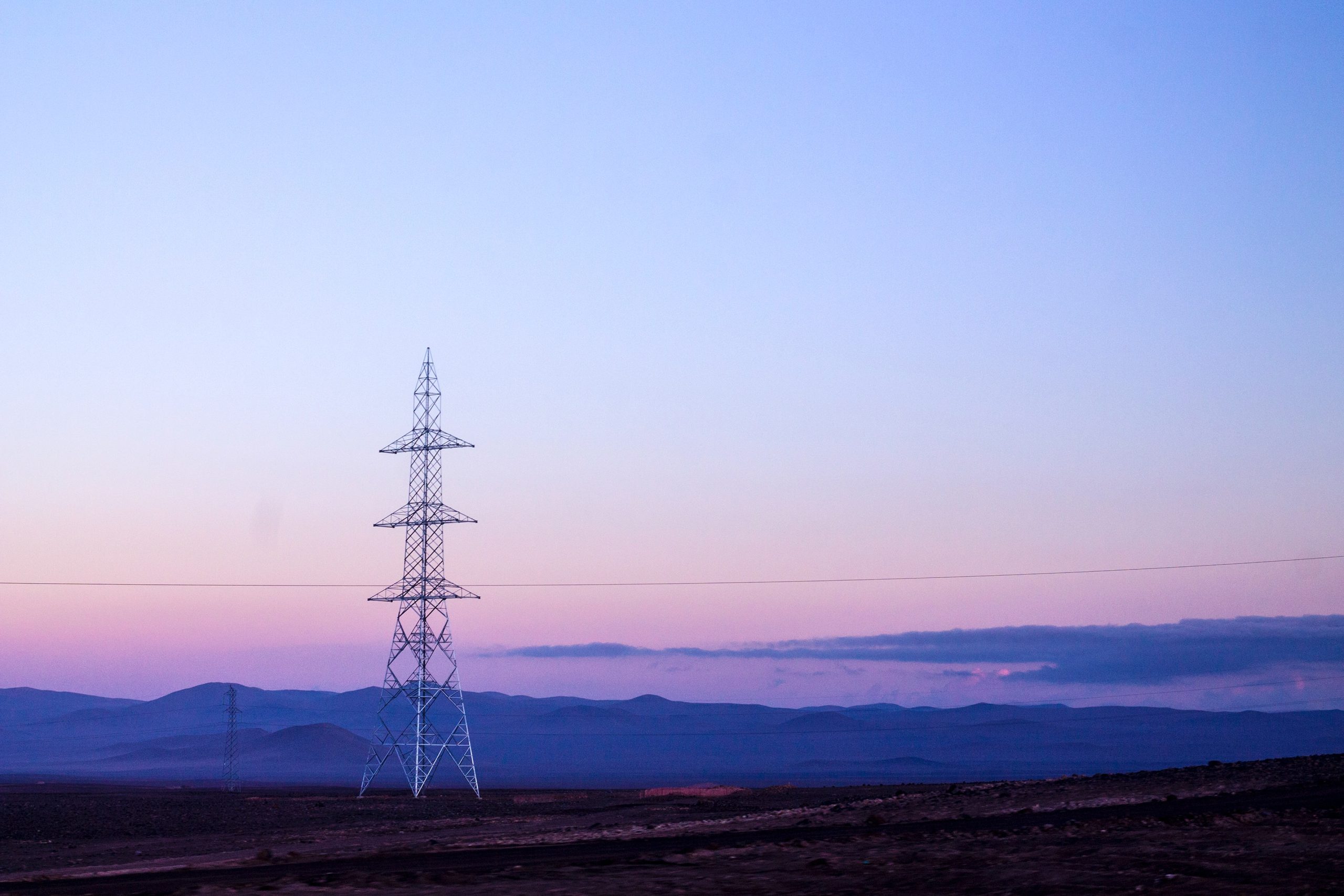 Webinar | 31 January 2023 | 15:00 (CET)
Tomislav Capuder (Innovation Centre Nikola Tesla), Micael Simões (INESC TEC Centre for Power and Energy Systems) and Filipe J. Soares (INESC TEC – Instituto de Engenharia de Sistemas e Computadores, Tecnologia e Ciência) will be in this month's edition of the Power and Energy Webinar Series, promoted by INESC TEC.
Together they will use ATTEST to illustrate the theme "Open-source tools for TSO-DSO coordination".
The event starts at 15:00 (CET) and it is free. Register here.