WORKSHOP | H2020 Low TRL Smart Grids and Storage Projects Clustering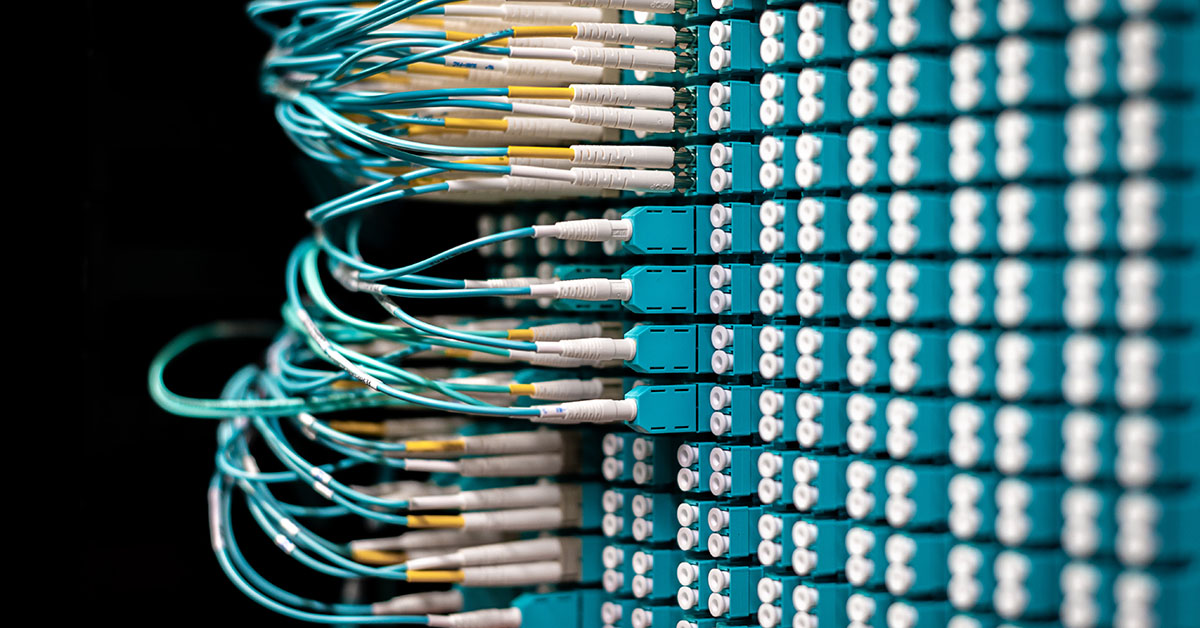 Workshop | 3rd December 2020 | 12:20 (CET)
André Guimarães Madureira (INESC TEC), Tomislav Capuder (ICENT), Florin Capitanescu (LIST), Eduardo Alejandro Martínez Ceseña (UNIMAN), and Martin Bolfek (HEP ODS) will present ATTEST in a workshop with other European projects of the energy field.
The event is organized by the European Commission and will approach seven different sub-clusters:
Business models
Novel energy storage
Sector coupling
Data management & interoperability
Ancillary services at distribution grid level
New compatible architectures for the grid
Flexibility assessment and modelling, including probabilistic services
Registrations will soon be open. Stay tuned!