WEBINAR | Microgrid and Electrification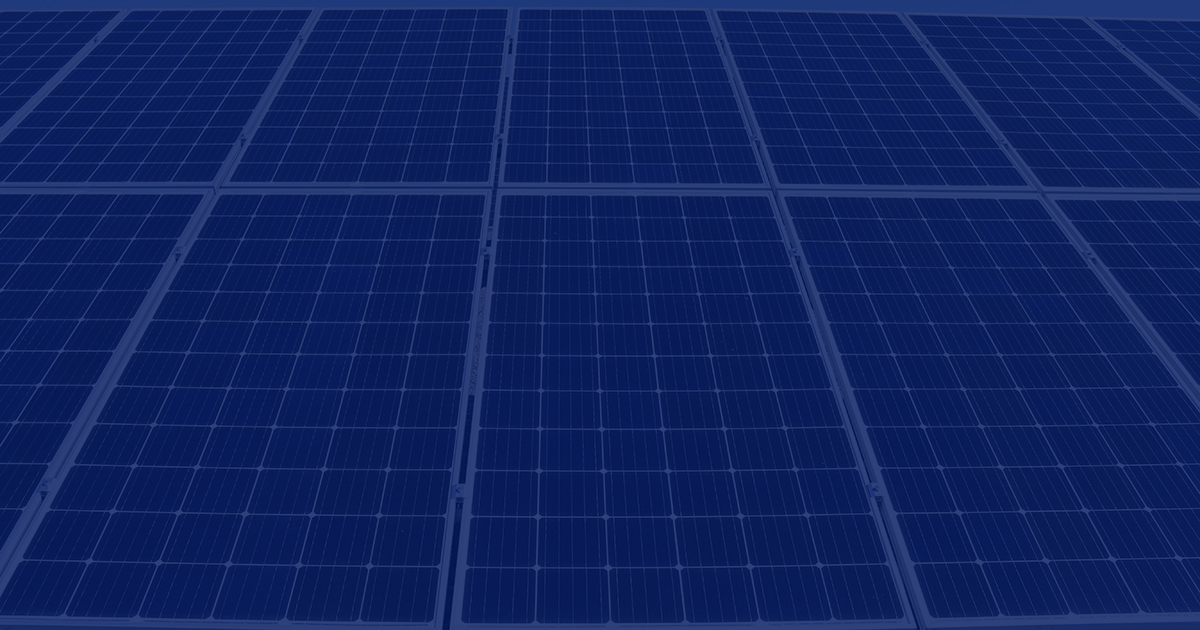 Webinar | 26 February 2021 | 13:30 (CET)
Eduardo Alejandro Martinez Ceseña (University of Manchester) will join several researchers in a webinar on "Microgrid & Electrification".
The researcher will use ATTEST to illustrate his presentation "Techno-economic analysis of Microgrids – From off-grid to smart grid applications".
The event starts at 13:30 (CET) and is restricted to invited participants.