Category: Events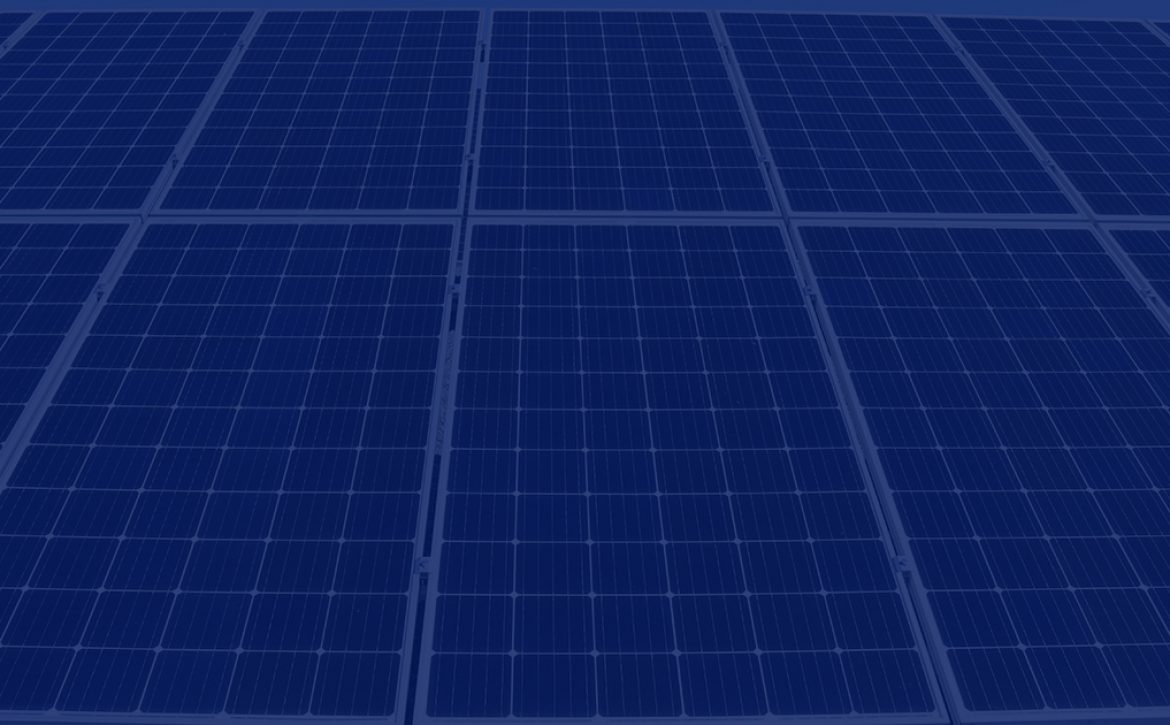 ATTEST will be featured in a presentation on "Techno-economic analysis of Microgrids – From off-grid to smart grid applications".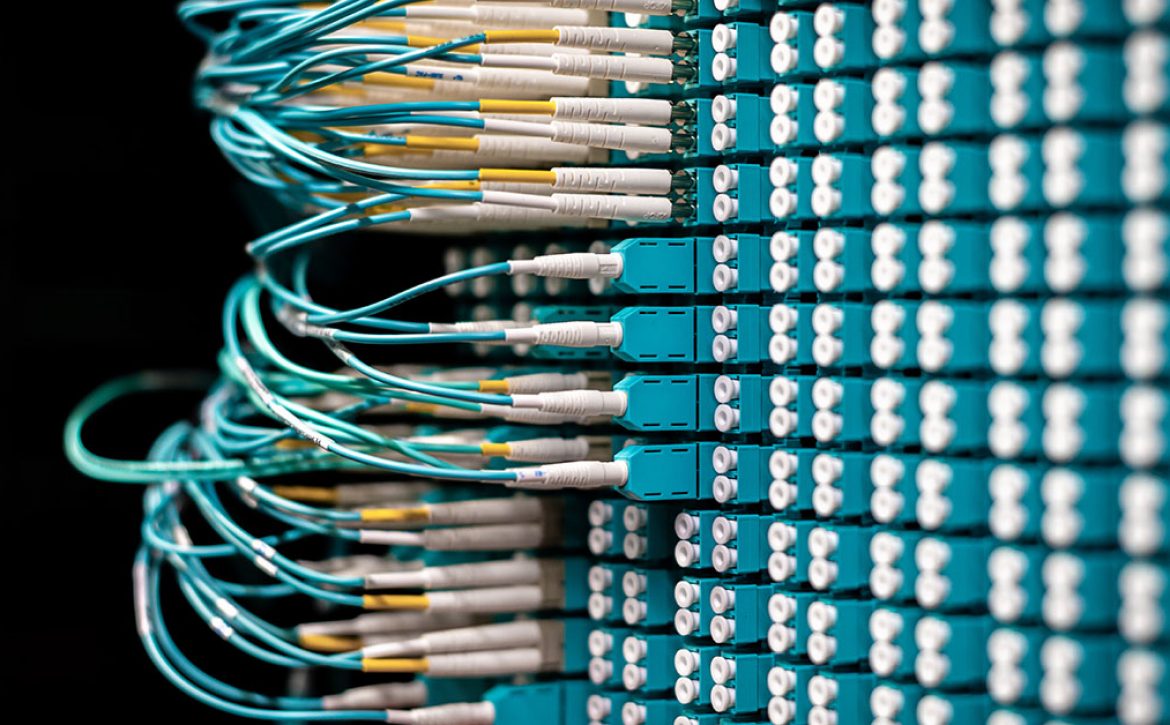 Workshop | 3rd December 2020 | 12:20 (CET)
André Guimarães Madureira (INESC TEC), Tomislav Capuder (ICENT), Florin Capitanescu (LIST), Eduardo Alejandro Martínez Ceseña (UNIMAN), and Martin Bolfek (HEP ODS) will present ATTEST in a workshop with other European projects of the energy field.
The event is organized by the European Commission and will approach seven different sub-clusters:
Business models
Novel energy storage
Sector coupling
Data management & interoperability
Ancillary services at distribution grid level
New compatible architectures for the grid
Flexibility assessment and modelling, including probabilistic services
Registrations will soon be open. Stay tuned!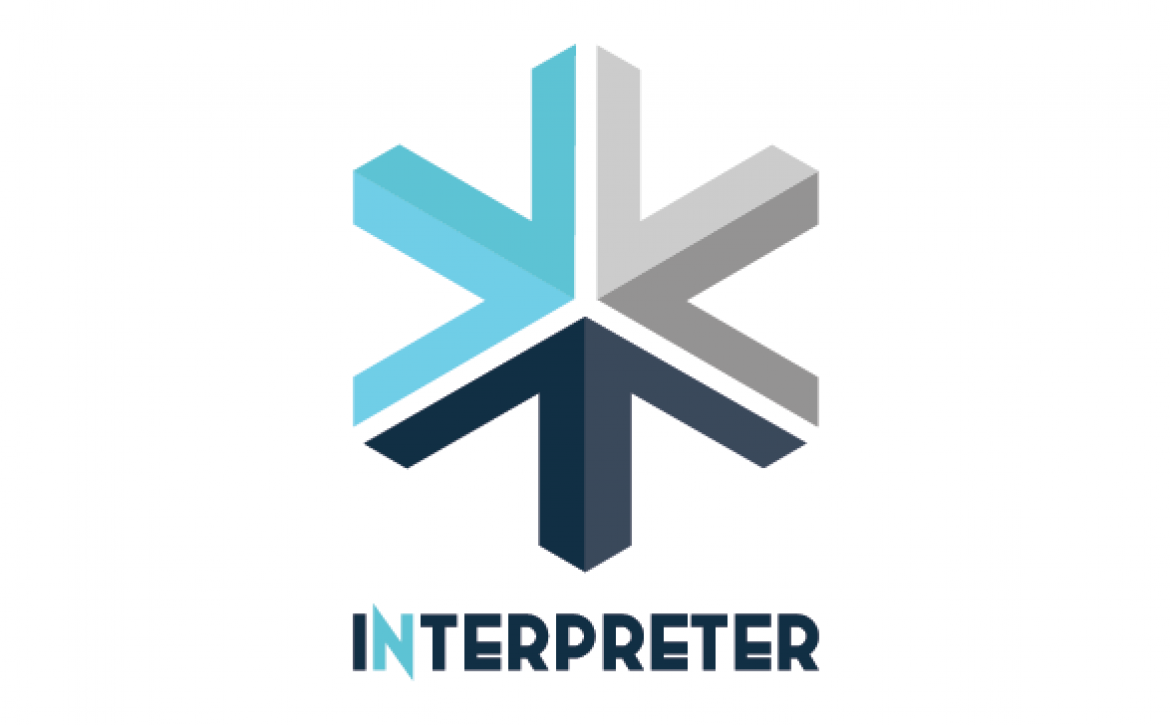 Webinar | 10th November 2020| 14:00 (CET)
The presentation will shortly provide an introduction to flexibility solutions, focused on DSO and demand side innovative service enabling solutions.
This introduction is followed by the presentation of ATTEST and INTERRFACE as examples of RD&I projects where these flexibility solutions are being developed at an European level.
André Guimarães Madureira (INESC TEC) will be representing the consortium.