Porto tech institute leads project to manage electricity grids, reduce wastage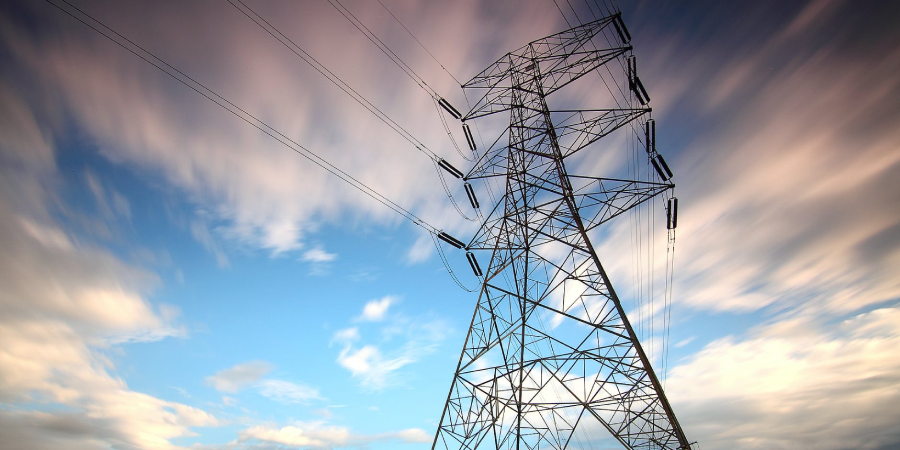 The Institute for Systems and Computer Engineering, Technology and Science (INESC TEC) is leading a €four million funded European project to develop "innovative tools" for electricity grids and thus reduce energy waste.
In a statement, INESC TEC said on Tuesday that the project, called ATTEST, aims to "create conditions for the construction of the European electricity networks of the future" as well as "prepare the infrastructures for the solutions that are beginning to arrive".
In order to privilege "clean technologies" and "low emissions", the project will therefore, by 2023, create an energy integration platform and a set of 12 optimization tools, both for energy producers and distributors.
André Madureira, the project coordinator, states that "it is not enough to produce clean energy, it is necessary to maintain and update the infrastructures of the transport and distribution network".
In this sense, the tools developed within the project will support the "planning, maintenance and operation of the electric energy networks of the future".
Once the algorithms have been developed, the tools will be tested in Croatia and then "made available to the international scientific community in 'open source'", guarantees the Porto Institute.
According to the INESC TEC researcher, this project will have a great impact "in reducing energy waste", because the tools created will allow energy producers and distributors to "adjust operations among themselves, responding in real-time to consumer needs".
"A better management of the network that reduces waste and focuses on clean energy could also mean less costs for consumers," adds André Madureira.
ATTEST is financed in €four million by the EU's Horizon 2020 programme and, in addition to INESC TEC, has eight other partners from the UK, Luxembourg, Spain, Italy, and Croatia.
"The integration of these solutions at European level will result in a uniform, optimised and efficient energy network, with an environmental impact of energy production balanced among all countries", concludes the institute.
Also published on: