ATTEST towards the EU's Energy and Climate targets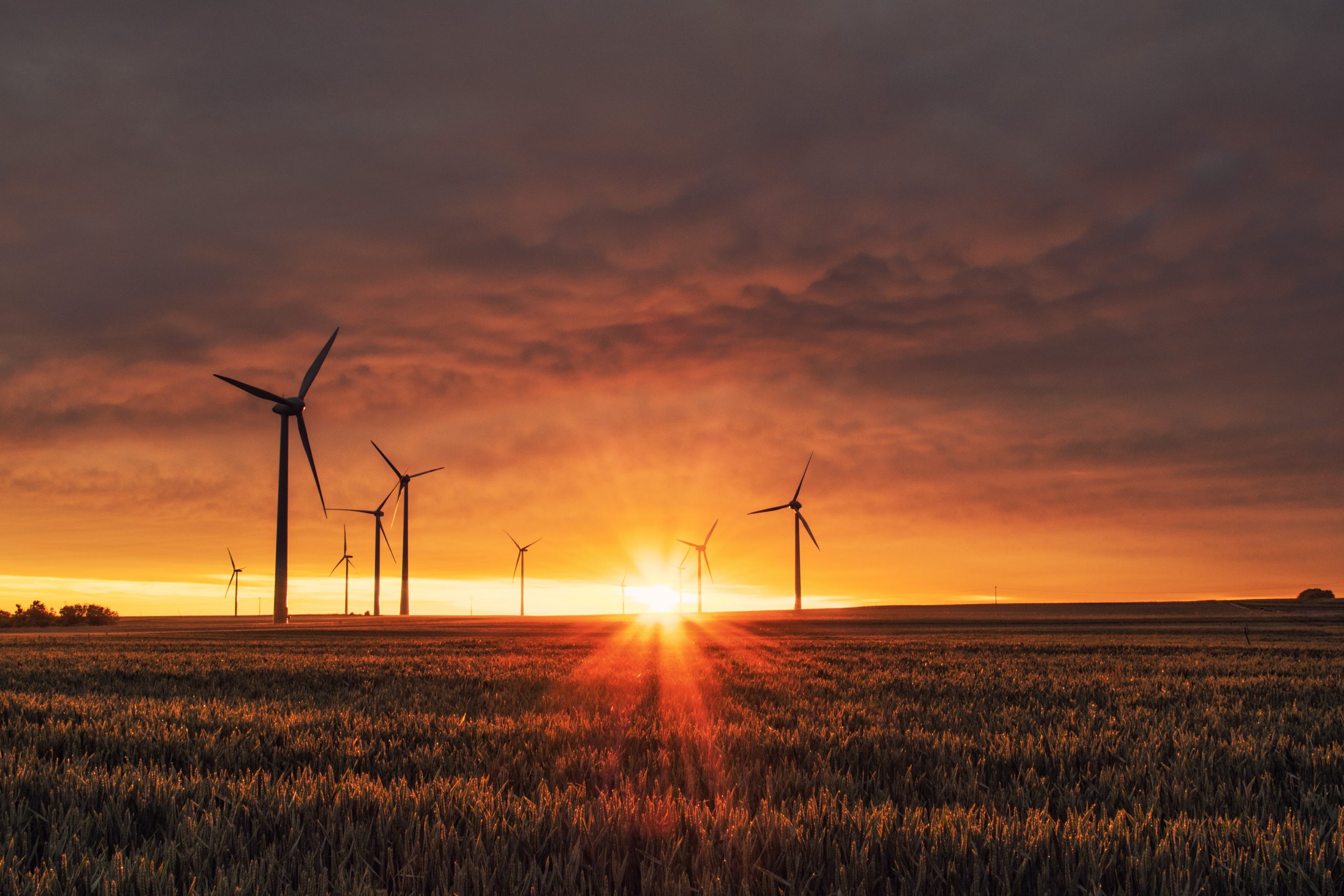 The international effort to mitigate human interference on the climate is increasingly evident. EU's ambitious Energy and Climate targets for 2050 add to the movement, pointing towards an expressive reduction of greenhouse gas emissions and calling for an increase of the share of renewable energies to improve global air quality.
ATTEST's objectives are fully in line with such major action plans. The project's activities and ambitions, substantiated in a set of relevant tools, help energy players to achieve those targets by facilitating the application of new rules and principles.
Greener grids demand smarter tools
The tools in ATTEST's operation module will be environmentally aware. They will integrate an additional cost coefficient (penalization) in the OPEX, related to the harmful effects of the pollutants released by conventional energy generation facilities.
As different types of generation facilities (coal, gas, hydro, wind, PV, etc.) entail different kinds and amounts of pollutants (nitrogen oxides, carbon dioxide, particulate matter, sulfur dioxide, among others), the algorithm will consider cost coefficients reflecting these scores.
The EU Emissions Trading System (also known as the "carbon market") will also play a role in the OPEX calculation, as the penalization coefficient will consider the average CO2 prices of the EU ETS 32.
Altogether, ATTEST's optimization tools will:
Increase the share of renewables within the energy generation mix, by favoring them over generation facilities that use fossil fuels;
Promote the use of non-polluting resources' flexibility as ancillary services for the transmission and distribution networks;
Leverage the integration of multi-energy vectors (e.g. power-to-heat and power-to-gas technologies) on networks' operation routines as a means to store energy and provide extra flexibility to the power system.
Efficient, yet ecological
It is important to stress, though, that services' quality targets will always be a priority to ATTEST. Therefore, and despite being greener, our optimization algorithms ensure the fulfillment of power system requirements at all times, hence preserving overall quality and efficiency throughout the grid. All in all, neither producers, distributors, nor consumers will have to choose nature over performance – or the other way around.